Our Cause
Our Mission
At Brooklyn Bedding we believe every child should rest easy. Brooklyn Bedding works directly with qualified organizations in local communities that help improve the quality of life for children, providing new bedding and sleep accessories to young family members in need.
Foster Care Prevention & Reunification
Ideally, all children would live in stable, loving homes where basic needs are provided for. Brooklyn Bedding works with organizations that help prevent the removal of children from their families, due solely to a lack of basic needs and resources. One of the most often requested donations for these children at risk is quality, age appropriate bedding for each child. Brooklyn Bedding partners with local agencies to deliver new bedding for each young member of the household, helping families meet locally and federally regulated child safety requirements.
Foster Care
When there's an unreasonable risk for harm to a child in his or her current home, foster families step in to help provide a safe living environment. Becoming a foster parent requires a significant investment in not only time but resources. Age appropriate bedding, including mattresses, sheets and pillows must be provided for each child placed in the home – and all bedding must be in new condition. Brooklyn Bedding helps provide for the basic sleep needs of each child by donating a variety of sleep products, including new mattresses, to foster care families.
Transitional Housing
Those in need of shelter include, but are not limited to, individuals or families who have suffered from domestic abuse, homelessness or human trafficking. Transitional housing provides temporary shelter, services, and support to help them achieve self-sufficiency and independence. Brooklyn Bedding provides the necessary sleep products to help those in crisis rest easier.
Partners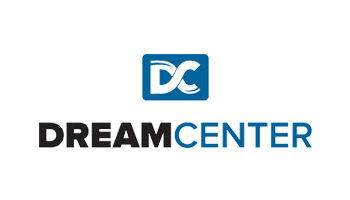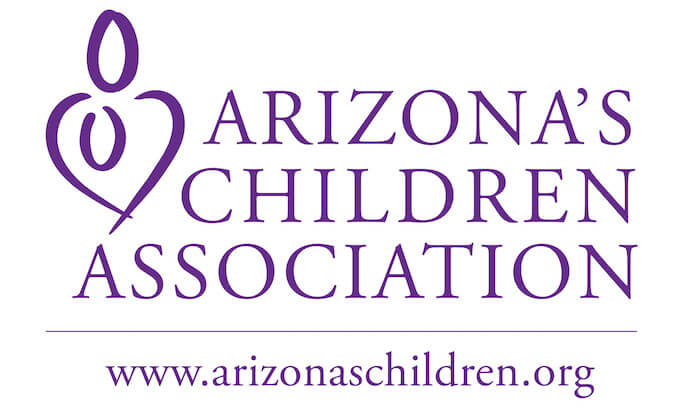 Brooklyn Bedding
Industry Reviews
"Owning their own factory gives Brooklyn Bedding extraordinary control over their materials, cost, and assembly specifications."
"[Brooklyn Bedding offers] high-quality product sold at extremely competitive prices. Their direct-to-consumer business is reflected in the brand's ability to pass savings along to their customers."
"There's no doubt with Brooklyn Bedding that the designers and manufacturers are mattress experts and knew very well how to make a quality product."